Sonic Origami
Classic Rock Legends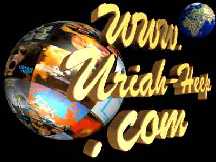 Quote of the decade:
HeEP heeP HeEp URIAH,,,,,,,,,,,,,,the world is a heepy place if you want it
to be e ha ha ha ha ha ha ha ha ha
HA HA HA HA HA HA HA HA ,,,,,....
p.s. Uriah Heep forEVer

Madman.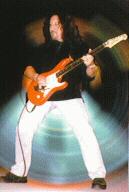 " Quote of the year: " I've just picked up my copy of Sonic Origami from The Virgin Megastore in Oxford Street and I'm back at work with no way to play it till I get home about 6 tonight. AAAAAAAAAAAAAARRRRGHHHHH!!!! Total frustration"
Pete Wharton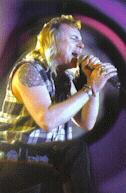 "I'll get my CD soon, but not soon enough! I'm an impatient little brat waiting for some candy. :) Hope the Visa card cleared."
Paul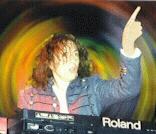 "I got SO today. It's the first time in my life that I get a new Heep album on the day of it's official release. Usually, it took between 1 to 4 years;-))) Listening to it for the second time right now. Sounds good!!!"
Take care,
Boris.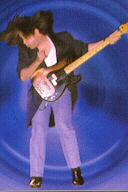 With the image of the SO cover burned in my mind from having it as wallpaper for the last 2 weeks. Then I got to the very last cd, pulled it out and yelled "Whoopeeee". Then I took a second look, it was remastered Different world.
Bob Winward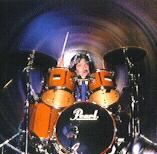 Here's my review of SO:
SP - Abominog (cuz SO ain't come in yet!!!! :((((((
Jay
March 2000:
I am a young 43 from Aussie. Just bought this hell of a cd called Sonic Origami. Had my old Heep vinals full of scratches from overplaying not listened to for years. Jesus Christ what an album. Wont scratch this bastard.
Sonic Origami is released in the USA on July 6th 1999.
In this section the latest USA 1999 reviews & interviews: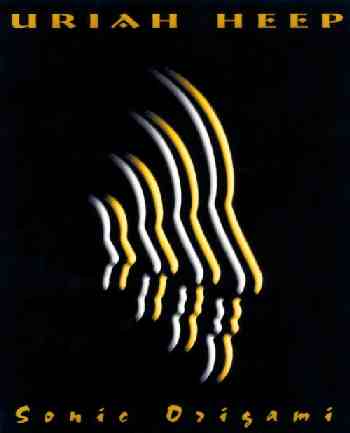 Send your "Sonic" impressions!
to Louis

"At 76 minutes in lenght, I swear this is the only cd anywhere's near this
duration that has kept my undivided attention every second of the way. I
don't know what the last two months of the year hold for me musically, but
if this was New Years Day right now, without a doubt
my

ALBUM OF THE YEAR!

Tom Coyne.

"Sonic Origami should be the one to bring back the masses!! ........."

Kevin Julie


Heepsters on the Web reviews:

Zoran Malecic March 2000

If anyone wants to submit a review about *any* Heep album, SO included, they can send it to the link below. Thanks!!

Jay Pearson
The Music Of Uriah Heep - Discography, Reviews & Polls